According to cost consultant Turner & Townsend, construction insolvencies are up 72% year-on-year.
And the consultancy said it is now advising clients to take a pragmatic approach to project and program delivery to address both inflationary and insolvency threats.
Contractors at risk of insolvency before Covid struck now appear increasingly vulnerable, T&T warns in its latest Market Intelligence report.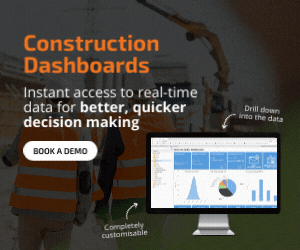 Martin Sudweeks, UK general manager of cost management at Turner & Townsend, said a potential return to rising insolvencies showed economic realities were catching up with the sector, following the end of the furlough last September and the end of the temporary easing of insolvency rules in March.
The pandemic has caused many companies to build up debt, but the burden has fallen disproportionately on SMEs rather than large companies.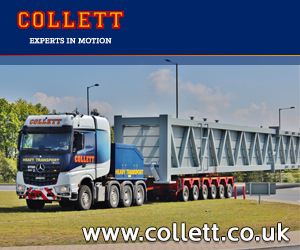 Since the first quarter of 2020, the balance of outstanding loans from SMEs has increased by 36%, while large corporates have seen their balances fall by 8%.
Sudweeks added: "Businesses need to be more vigilant about insolvency risks in their supply chains as the long-term effects of the pandemic begin to sink in and the fiscal crutches provided by the government are removed.
"It is essential to recognize early warning signs of insolvency risk, such as low productivity, difficulties in obtaining labor or materials and failure to pay suppliers. To be prepared, build trust and open communication across your supply chain."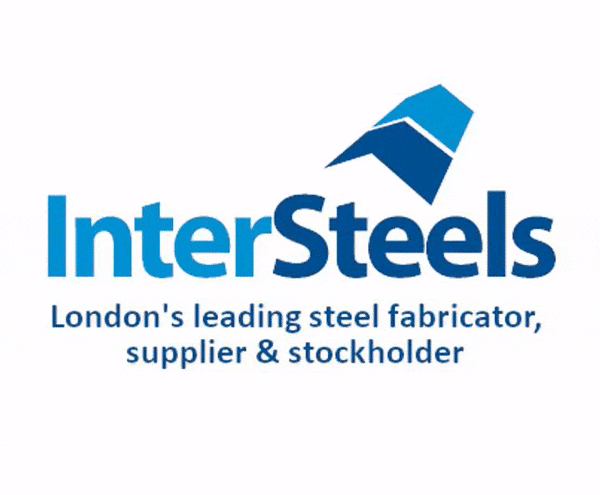 In the report, Turner & Townsend revised its procurement inflation forecast for this year, now to 8.7% for construction work, compared to the spring forecast of 8.5%. Although tender price inflation is now expected to decline further in 2023 to 3.8% for real estate.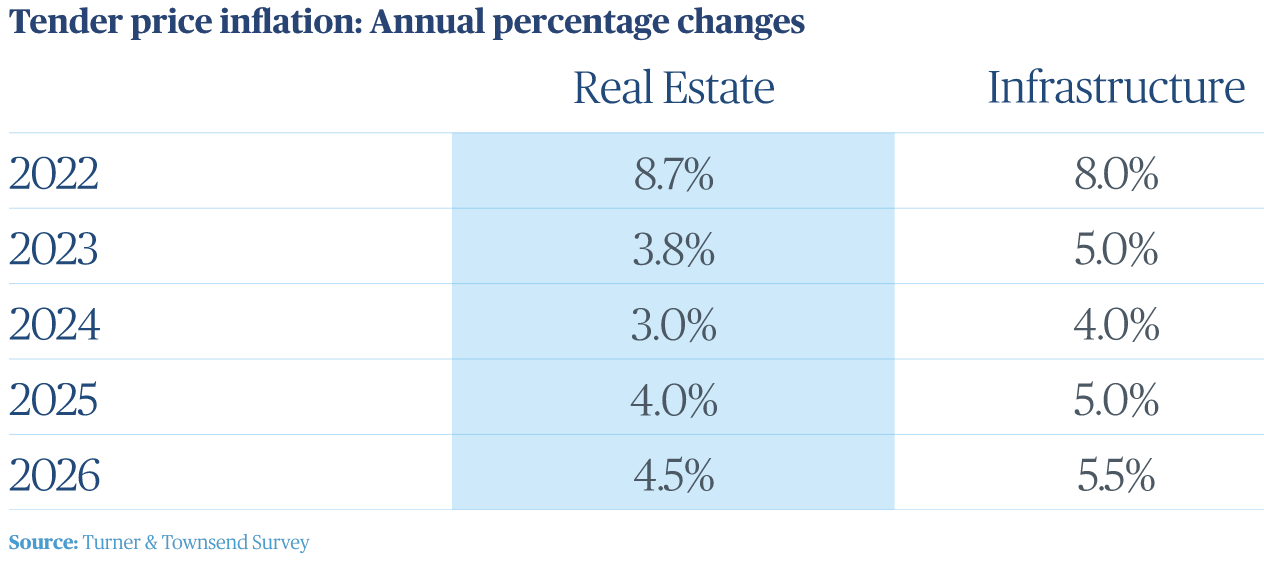 In the infrastructure sector, the situation is more tense, with the cost advisor increasing its estimates for 2022 to 8% compared to the 6% forecast in the Spring report.
In 2023, the forecast has also increased to 5.0%, up from Spring's 4.5 percent, and will continue to be raised by 5.5% through 2026.