Brazil coach, Tite, has insisted that Neymar will play again this World Cup despite a suspected ankle sprain in their 2-0 Group G win over Serbia. The attacker came off with 11 minutes remaining and television pictures appeared to show him limping and his ankle badly swollen.
He appeared closed to tears as he sat on the bench during the final minutes of the match before slowly limping back to the dressing room.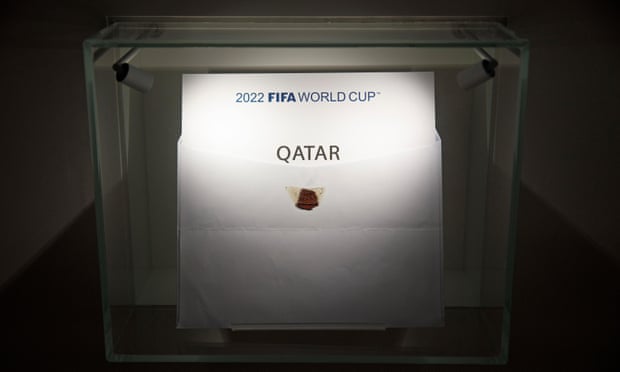 Subjected to rough tactics throughout the night by an aggressive Serbian defense, Neymar was fouled nine times in the match as well as receiving numerous off-the-ball kicks.
But Tite, who incidentally enjoyed a near-perfect evening as Brazil kicked off their campaign with a convincing win, said Neymar would be assessed over the next 24-48 hours and was confident the injury was not serious.
"Don't worry, Neymar will play in the World Cup," he said. "He will continue to play, you can be sure of that."
Brazil's team doctor, Rodrigo Lasmar, confirmed that Neymar suffered "immediate trauma" to his right ankle after being tackled by Serbia's Nikola Milenkovic. "We immediately started treatment on the couch. He will continue with physio, but now we have to wait 24-48 hours for a better assessment. He felt this pain throughout the game, but chose to stay on the field to help his team after his injury. It is remarkable that he has done this."
Perhaps Tite's relaxed attitude was an attempt to stave off the kind of injury drama that derailed Brazil's 2014 World Cup campaign, when a broken vertebra ended Neymar's quarter-final tournament and a hysterical side held up their empty shirts as they sang the song. anthem for their semi-final against Germany. Brazil eventually lost the match 7–1.