Gamer accounts have never been so risky. Since the pandemic, there has been a wave of attacks.
According to a new report commissioned by Akamai called Gaming Respawned, attacks on web applications in the gaming industry have skyrocketed.
According to the reports, the attacks come after the huge popularity of cloud gaming platforms. "The gaming industry has attracted cybercriminals almost from its inception. And the sudden boom in gaming during the pandemic was not lost on global threat actors. By 2021, attacks on the gaming industry will more than double from the previous year."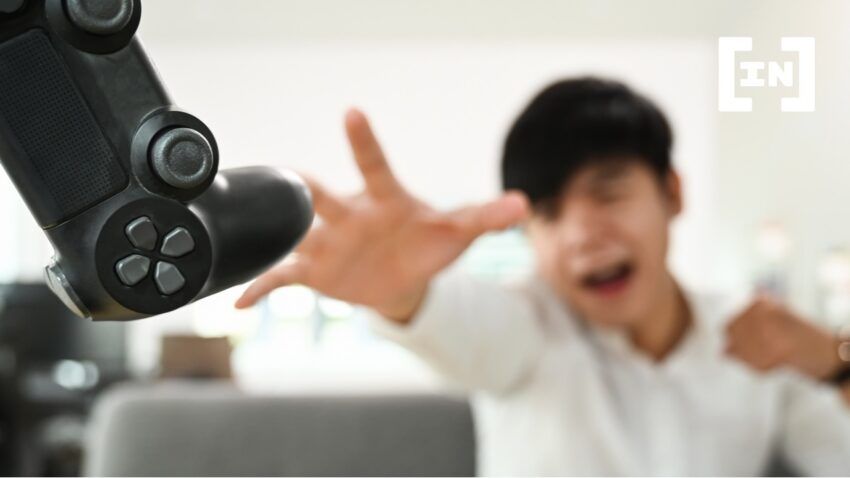 Gamer accounts are Spender accounts
The report says gamers spend generously on things like character upgrades and tools. For example, in just 3 months of 2020, Activision Blizzard raised $1.5 billion through microtransactions. And this kind of growth in spending on virtual items shows no signs of slowing down.
"To an attacker, gamers represent value. If they can hack into user accounts, bad guys can steal everything from in-game currency and assets to account information, then sell the loot on the dark web. Or they can steal an entire account along with the time a gamer has invested in creating a gaming experience. Then they can rename the account and sell it. In addition, if hackers can penetrate a gaming company, they can do all kinds of damage – from stealing the source code and technical cheats that make the game unfair to extorting companies by encrypting systems or disclosing exfiltrated data publicly."
Gamer accounts and microtransactions
The microtransactions market is expected to be worth $106 billion by 2026. The gaming industry is currently the target of 37% of all DDoS attacks. At 22%, the second most targeted sector is the financial sector.
The report says: "The United States is the main target of attackers, followed by Switzerland, India, Japan, the United Kingdom and other countries in Europe and Asia. Gaming companies are moving their operations to the cloud, creating new threats for hackers. Microtransactions – common in the gaming industry – are a huge draw for criminals who can take advantage of gamers' purchasing power without drawing attention to themselves."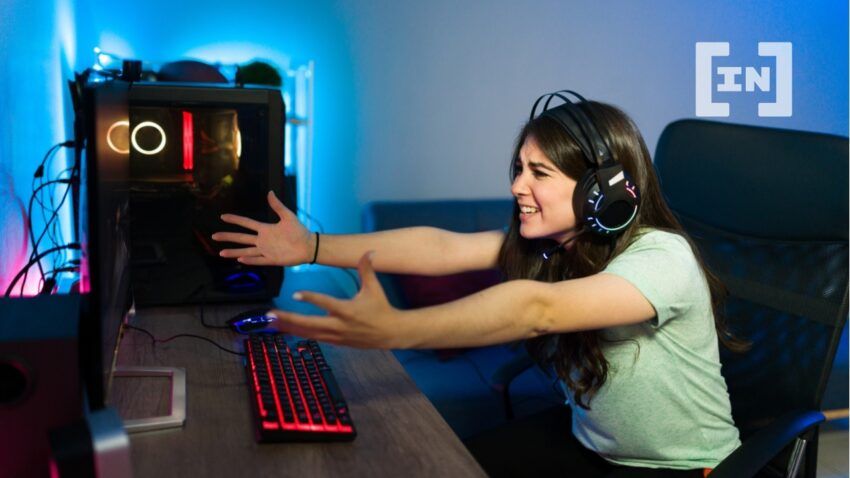 Cyber ​​attacks and cloud gaming
Jonathan Singer is Akamai's senior quarterback. "As gaming activity has grown and evolved, so has the value of disrupting it through cyber-attacks. Cyber ​​criminals typically disrupt live services and co-opt credentials to steal game assets. With the expansion of the industry into cloud gaming, new threat surfaces have also emerged for attackers by bringing in new players who are prime targets for bad actors.
Criminals love microtransactions because many small transactions can fly under the radar of tax officials. This is because they do not activate dollar amount thresholds ($10,000).
Got something to say about gaming companies or something else? Write to us or join the discussion on our Telegram channel. You can also catch us on Tik Tok, Facebook or Twitter.
Disclaimer
All information on our website is published in good faith and for general information purposes only. Any action the reader takes based on the information on our website is strictly at their own risk.